Last Updated: 15 June 2018
Created: 25 January 2017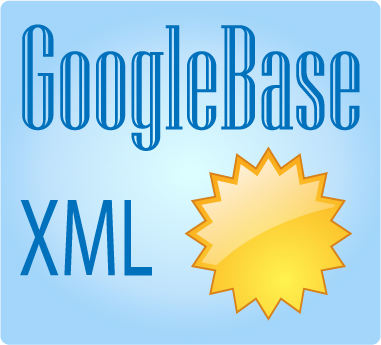 We are happy to make a new release of our GooglebaseXML product feed for Joomla and Virtuemart. Version 4.6.24 is a maintenance release which includes some bug fixes and new features, the main one being that it adds an option to use meta description and custom page title (custom title and metadesc fields in the Virtuemart database) for items instead of product description and product name. The advantage of using these is that they can be cleaner, if you want to avoid using HTML in the product description (which Google prefer), then you can use the meta description which is plain text.
To use the meta information, on the 'Product Options' tab set
Title Source = Meta Custom Page Title
Description Source = Meta Description
For both these options, if the meta information is empty then the normal title and description will be used, so you do not need to set these for every product. Also the meta information is inherited from parent products, if the child meta description is empty for example then the parent meta description will be used. But the child meta description can also be set independently.
Find out more