Last Updated: 14 March 2016
Created: 14 March 2016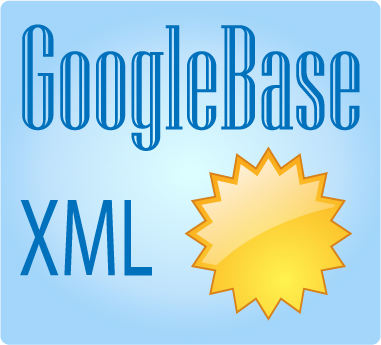 We have a new release of our popular Google product feed component for Joomla and Virtuemart, GooglebaseXML.This extension for Joomla and Virtuemart is designed to take the pain out of submitting your products to Google shopping, by supplying an XML feed exactly in the form that Google likes it.
Version 4.6.10 is a maintenance release which supplies some new options for calculating shipping costs. The feed could already calculate shipping for stores using the standard Virtuemart shipping by weight, however for stores using 3rd party plugins the situation was more difficult. Now you can supply the shipping rates as part of the feed options, and allow it to calculate the shipping costs directly. The options allow for both weight-based shipping, and shipping based on the value of the order.
If you are submitting a feed to Google shopping then you can supply the shipping costs directly through the Google merchant centre, which can be a convenient alternative to supplying shipping costs in the feed. However many other shopping aggregator sites, such as Kelkoo and Bing, will accept feeds in the Google format, and so including the shipping costs will be more convenient if you are wanting to submit your feed to these sites too. This is why we developed the new options.
You can find out more about GooglebaseXML shipping options here.
Find out more
The latest release is compatible with Joomla 2.5 and 3, and Virtuemart 2 and 3. Existing customers who have bought the extension in the last year can update using their existing download link.