Last Updated: 18 May 2017
Created: 18 May 2017
We have a new release version 3.0.3 of our extension Featured Product Grid for Virtuemart.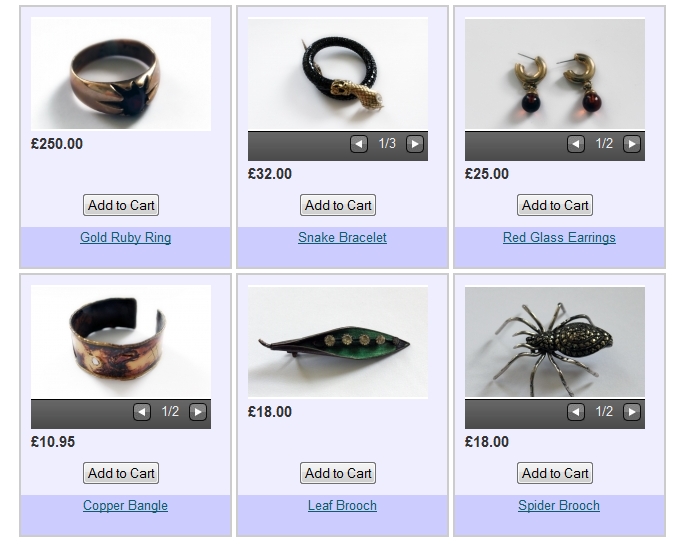 This is a maintenance release which includes some bug fixes, mainly to improve the support for display of Virtuemart 3 custom fields. The module now properly supports Virtuemart cart fields and can update prices in response to variant selections.
This release also adds some support for the Joomla updater, so that in future the site admin will be informed when an update is available. However because it is a commercial module you will still need to download a copy from your account, or use the install from URL option by supplying your download link. This is due to the limitations of the Joomla updater which does not provide a straightforward way for commercial extensions to validate the download.
The Future for Featured Product Grid
This is likely to be the last release in the version 3 series. In version 4 we will be removing the legacy support, so that it will support Virtuemart 3 and Joomla 3 only.However we will continue to make the legacy versions of the module available. It has always been our policy to support sites using older software where possible: we realise that is it often difficult for e-commerce sites to update.
We will also be adding some alternatives to the mootools image scrollers, using JQuery plugins. Mootools is now deprecated and will be removed in Joomla 4 (whereas JQuery is pretty much all-conquering) so it makes sense to move away from it now.