Last Updated: 25 November 2016
Created: 24 November 2016
We are pleased to release a new version 1.5.0 of our extension Amazon Shopping Cart, and version 3.8.0 of our AmazonWS content plugin for Joomla.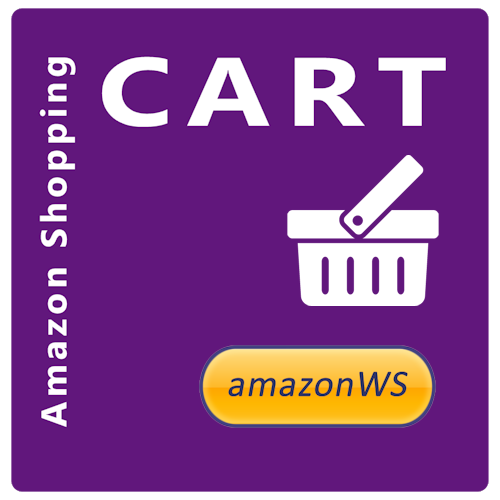 The release of the Shopping Cart adds some important new features.
The main improvement to the cart is that we have added a new ability to track sales. Whenever a user clicks the button to check out through Amazon, the value of the sale is recorded, plus the user id if they are logged in. The sales can be viewed in the Joomla admin and downloaded as a CSV file. This can be very useful if you want to reward your users for buying through your site, or if you just want to keep a track of sales. You can read more about the sales tracking feature here.
To summarise the new features, these are:-
A bug fix that stops the ajax cart loading additional styles which can affect the page layout. Strictly this is a bug caused by some site templates, but we have found a way to stop it happening anyway
A new option to use a bootstrap modal instead of a widget kit dialog for the cart dialog - this is useful in case of javascript conflicts with the cart dialog
An option to require the user to log in or create an account on your site before checking out
The new sales tracking and administration. You can read more about the sales tracking feature here.
As with all our commercial extensions, when you buy the extension you get access to free updates for one year. Therefore existing customers can download the new version using their current download link. Then install as normal with the Joomla installer, there is no need to uninstall the existing version.
Amazon Shopping Cart is a complete package of Joomla extensions based around our AmazonWS Joomla content plugin, that allows you to create an Amazon store on your Joomla website, including a shopping cart. Customers can browse your site, and add items to their cart without leaving your site: it is only when they are ready to pay that they are redirected to the Amazon website.