Last Updated: 21 April 2015
Created: 19 February 2014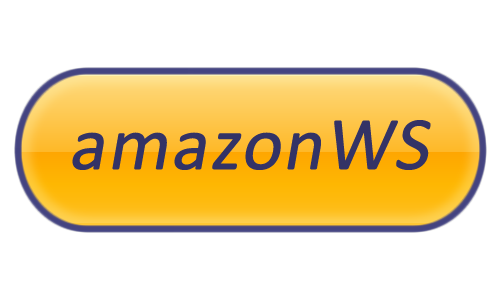 We have a new release, version 3.1 of our AmazonWS plugin. This is a plugin for the Joomla content management system which allows you to embed Amazon product information, reviews and links directly into your Joomla articles.
The latest release,version 3.1.0 includes many new features:-
output of many new Amazon tags
ability to create your own custom templates and include them in the plugin embedding code
improved debugging output
support for Amazon India
The plugin can use either the article metatags to search for Amazon products, or more precise control of the output can be obtained using simple plugin embedding code.
You can see some plugin examples here, and read the documentation here.