Last Updated: 25 November 2015
Created: 25 November 2015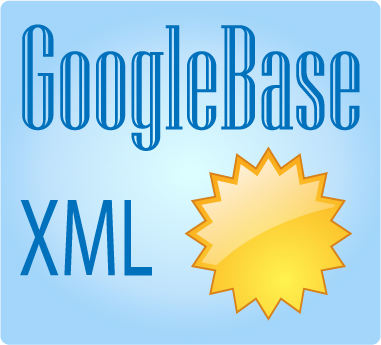 We have a new release of our popular Google product feed component for Joomla and Virtuemart, GooglebaseXML.This extension for Joomla and Virtuemart is designed to take the pain out of submitting your products to Google shopping, by supplying an XML feed exactly in the form that Google likes it.
Version 4.6.8 is a maintenance release which includes some minor new features that customers have suggested recently. It is not necessary to update your version unless you want some of these features. Version 4.6.8:-
Fixes the rounding problem with Swiss Francs, now all prices are rounded to the nearest 0.05;
Adds support for custom labels and allows you to add a custom field to the product description;
Adds options to not show out of stock products in the feed, or to show them in the feed as "out of stock" or "pre-order" if there is an availability date;
Checks that the availability date is not in the past
Find out more
The latest release is compatible with Joomla 2.5 and 3, and Virtuemart 2 and 3. Existing customers who have bought the extension in the last year can update using their existing download link.