Last Updated: 29 September 2015
Created: 29 September 2015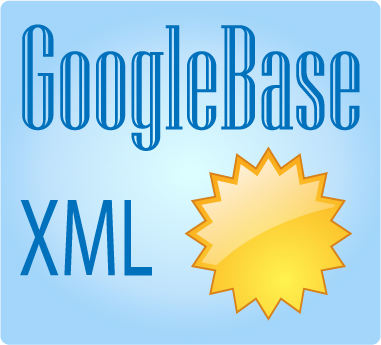 We have a new release of our popular Google product feed component for Joomla and Virtuemart, GooglebaseXML.This extension for Joomla and Virtuemart is designed to take the pain out of submitting your products to Google shopping, by supplying an XML feed exactly in the form that Google likes it.
Version 4.6.6 is a maintenance release which concentrates on fixing bugs, mainly in the shipping method calculations. If your store uses the Virtuemart weight-countries shipping method, the feed can include the appropriate shipping costs, and calculate when the product price entitles the order to free shipping.
The latest release is compatible with Joomla 2.5 and 3, and Virtuemart 2 and 3. Existing customers who have bought the extension in the last year can update using their existing download link.