Last Updated: 23 April 2015
Created: 23 April 2015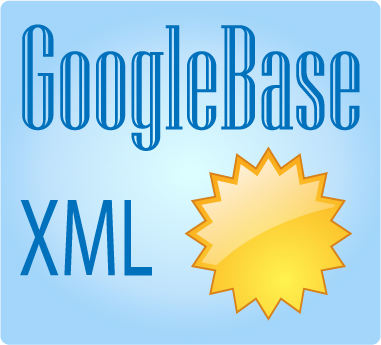 We have a major new release of our popular Google product feed component for Joomla and Virtuemart, GooglebaseXML. Version 4.6.0 introduces support for many new Google product feed attributes, including: multipack, is bundle, adult, adwords redirect, custom labels, excluded destination, unit pricing, expiry date, energy efficiency rating and promotion id.
This release introduces two new concepts: product overrides, and category mapping. Product overrides are an optional feature, used to supply additional data about your products, override existing data such as the product description, and unpublish individual products from the feed.
Category mappings offer an easy way to map your own product categories to Google's product categories. The Google product category is one of the most important pieces of data that you must submit in your feed. It is a required attribute, and it is important to get right, because it tells Google about the type of product, and so gives it information about when to display it. With our new feature, you simply set up a mapping for each category in your store, and the feed will automatically assign products to the correct Google category.
The latest release is compatible with Joomla 2.5 and 3, and Virtuemart 2 and 3. Existing customers who have bought the extension in the last year can update using their existing download link.