Spiral Scripts News
Joomla 3.3 is now released (you can read about its features and download it here). Joomla 3.3 requires a PHP version of 5.3.10. If your hosting environment does not yet support PHP 5.3.10 there is also a new version of Joomla 3.2 available (version 3.2.4), which you are advised to update to, also a new version in the Joomla 2.5 series (2.5.20).
One reason why we are very pleased to report these new releases is that these versions all include a fix of the issue with the Joomla JFile class which we recently reported.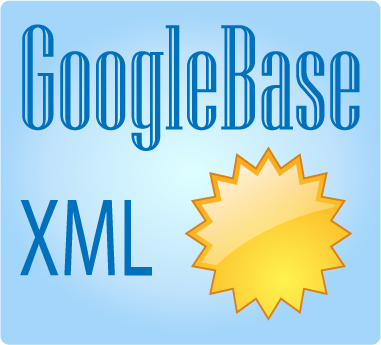 We have a new release of our popular GooglebaseXML shopping feed extension for Joomla and Virtuemart. The latest release is version 4.2.0, and is fully compatible with the new release of Virtuemart 2.6, including support for the new product gtin and mpn fields. Other new features include:-
Adds support for the Google identifier exists tag
Includes option to use the product SKU as gtin
Improved discount calculation
There is now a new release of Virtuemart, the popular e-commerce extension for Joomla 2.5. Version 2.6 is mainly a step on the way to the eventual release of Virtuemart 3, which will be compatible with Joomla 3, but it has some useful new features:-
support for product gtin and mpn numbers
the paypal plugin now displays the payment amount in the payment currency
a recaptcha field for the registration
encryption of plugin fields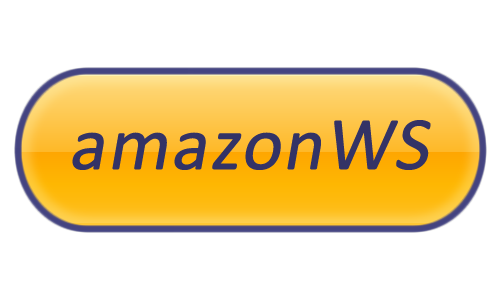 We have a new release, version 3.1 of our AmazonWS plugin. This is a plugin for the Joomla content management system which allows you to embed Amazon product information, reviews and links directly into your Joomla articles.
The latest release,version 3.1.0 includes many new features:-
output of many new Amazon tags
ability to create your own custom templates and include them in the plugin embedding code
improved debugging output
support for Amazon India
The plugin can use either the article metatags to search for Amazon products, or more precise control of the output can be obtained using simple plugin embedding code.
We have a new release of our popular Master User plugin. This is a free plugin that allows Joomla site administrators to log into the front end of their sites as another registered user. The latest release (version 2.1.0) is now compatible with Joomla 3.2 as well as previous versions of Joomla 2.5 and 3.