Spiral Scripts News
We are pleased to release a new version 1.4.2 of our extension Amazon Shopping Cart, and version 3.7.2 of our AmazonWS content plugin for Joomla.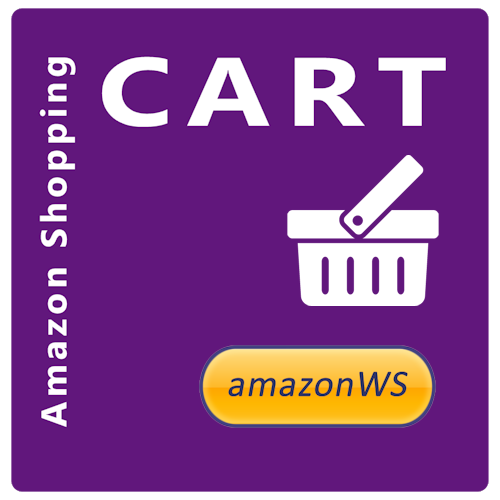 These are maintenance releases, adding some new features. The most important new feature is that support for the Joomla update manager has been added, so that you will be automatically notified when future new releases of the shopping cart package become available, and will be able to install them with one click direct from your Joomla admin. (At the moment though, if you use the AmazonWS content plugin by itself then you will still need to download new releases from your account on our site). So for this reason you are recommended to update to the latest version.
The method of storage for the Amazon developer secret key has been improved, to make it less confusing, particularly to new users.
As with all our commercial extensions, when you buy the extension you get access to free updates for one year. Therefore existing customers can download the new version using their current download link. Then install as normal with the Joomla installer, there is no need to uninstall the existing version.
Amazon Shopping Cart is a complete package of Joomla extensions based around our AmazonWS Joomla content plugin, that allows you to create an Amazon store on your Joomla website, including a shopping cart. Customers can browse your site, and add items to their cart without leaving your site: it is only when they are ready to pay that they are redirected to the Amazon website.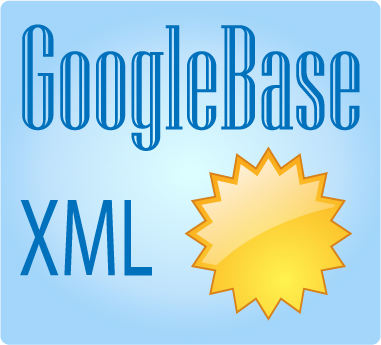 We have a new release of our Google Shopping Feed extension for Joomla! and Virtuemart, GooglebaseXML version 4.6.18. This is a maintenance release adding some new features.
The main new feature is that we have added a way to map values for product availability used in your store to the values which Google requires. This will be useful for stores that use the product availability graphics supplied by Virtuemart to indicate whether the product is in stock, now these can be translated into Google values for use in the feed (more on this below).
The other new feature is that we have added a language code to the feed url for multi-language stores. Most of the time this should not be necessary, but this can solve problems that occasionally arise with the Joomla router.
You can buy the GooglebaseXML extension here