Spiral Scripts News
We are pleased to announce a new release, Version 3.10 of our AmazonWS content plugin for Joomla. This plugin allows you to embed product information and reviews and links from Amazon Web Services into your Joomla articles.
Version 3.10.0 is a maintenance release that includes two important new features:-
It adds a one second delay after each contact to the Amazon server, to help reduce issues with Amazon throttling. This can increase page load times, however with the use of the plugin caching, the effect is not particularly noticeable. The delay is an option which can be turned off if preferred.
It adds support for Amazon Power searches. These can be used with the "Books" search index, and are useful when you want to narrow search results by multiple criteria. For example, a Power search can create a single query for books by author, publication date, language, and format. You can read more about this here: https://www.spiralscripts.co.uk/FAQ/using-amazon-power-searches.html
We have a new release, version 2.1.5 of our VM Product Snapshot Pro plugin for Virtuemart.
This content plugin for Joomla and Virtuemart allows you to embed Virtuemart product information directly into a Joomla article, the custom HTML module and other extensions that support Joomla content plugins, such as K2.
This is a maintenance release which adds support for the Joomla updater. Note that you will still need to log into your account and download the plugin in order to update, due to the limitations in the Joomla update manager it is not possible to make one-click updates available. However you will be notified through the update manager when an update becomes available.
The update also fixes a javascript error which affected the slideshow layout.
We have a new release of our popular Master User plugin. This plugin for Joomla allows administrator users to log into the front end of their site as another registered user, and is compatible with Joomla 2.5.and 3.
The new release, version 2.3.1, is a maintenance release which fixes the plugin constructor to be compatible with PHP 7. That is the only new thing. It is advisable to update in order to be compatible with future releases of Joomla and PHP.
You can read more on the download page.
A few people have asked us whether Amazon's closure of its aStore affects our Amazon extensions. The answer is 'no', our Amazon Shopping Cart and AmazonWS content plugin both use the Amazon Product Advertising API, which is an entirely different service.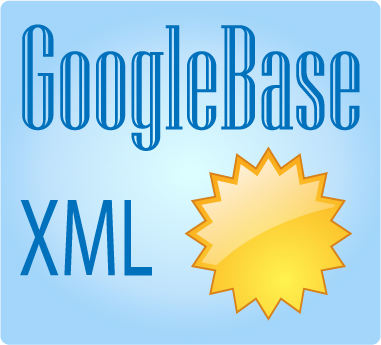 We are happy to make a new release of our GooglebaseXML product feed for Joomla and Virtuemart. Version 4.6.24 is a maintenance release which includes some bug fixes and new features, the main one being that it adds an option to use meta description and custom page title (custom title and metadesc fields in the Virtuemart database) for items instead of product description and product name. The advantage of using these is that they can be cleaner, if you want to avoid using HTML in the product description (which Google prefer), then you can use the meta description which is plain text.