Spiral Scripts News
One of the features that we liked from the old versions of Virtuemart 1.1x was the product snapshot plugin. This was a Joomla content plugin that allowed you to embed Virtuemart product information directly into a Joomla article.
Inspired by this we decided to recreate the plugin for Virtuemart version 2 and Joomla 2.5. We are now releasing our VM2 Product Snapshot Plugin in two versions: a basic free version, and a commercial version with lots of extra features.
Both versions allow you to optionally embed a product thumbnail, plus description, price and add to cart button. The commercial version comes with a variety of extra layouts, the ability to display additional images for the product, and a more sophisticated add to cart button.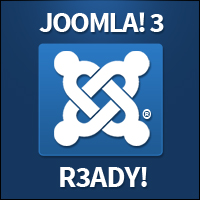 The eagerly awaited version 3.0 of Joomla is now released. It has many new features that will excite developers: for the first time Joomla has support for mobile devices built-in. Also there is a big step forward in its javascript framework: Joomla 3.0 has includes the popular JQuery javascript library as well as Mootools.
This release is aimed primarily at developers rather than for production sites, because its planned lifetime is just six months. If you are building a site for a client you would likely do better to use Joomla 2.5 for now, and wait for the release of Joomla 3.5, which will be the stable long term release, and which is due in another year's time. However if you are interested in the future of Joomla then this is it.
How will this affect our extensions?
We plan to support Joomla 3.0 with all our extensions that currenty support Joomla 2.5.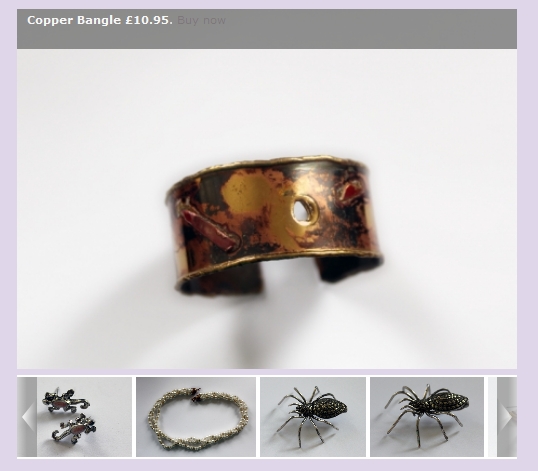 We are happy to release our new extension for Joomla 2.5 and Virtuemart 2, catchily called VM2 HTML5 Slideshow. This module is designed to show images for your Virtuemart products in an attractive HTML5 slideshow.
The module is search engine friendly, because the caption content and the links are rendered on the page as ordinary html. The module features a variety of image transition effects. The image effects are rendered entirely through HTML5 (no Flash).
The module has a large number of customizable features, including whether or not to display the thumbnails, the orientation of the thumbnails (horizontal or vertical), the type of scroller used (click or mouseover), plus whether to auto-start the show on page load.
The module can be used in a variety of ways:-
The module can show images from a single product only - useful on the product details page for showing product additional images;
Or the module can show a selection of products from chosen categories - useful on the product category page to highlight products;
Or the module can be used to display featured products on non-Virtuemart pages;
Our site has recently undergone a major update. We think this update will make it more convenient for our users, and will provide a big improvement in the long term.
However it will have a few implications in the short term. If you have ordered a product from us in the past you will find that your old download link no longer works. No need for concern though: you will still be able to access any downloads that you are entitled to by logging into your account and viewing the order. If you think that your order is missing please contact us - we will still have a record of it and will be able to reinstate it for you.
We have a new update for our GooglebaseXML component for Joomla and Virtuemart. This extension creates a product feed for your Virtuemart products which can be submitted to Google merchant centre.
The latest release of Virtuemart is 2.0.10, which was released last week. We have a new release, version 3.0.7, of our component, designed to work with this Virtuemart release.
How to Update