Spiral Scripts News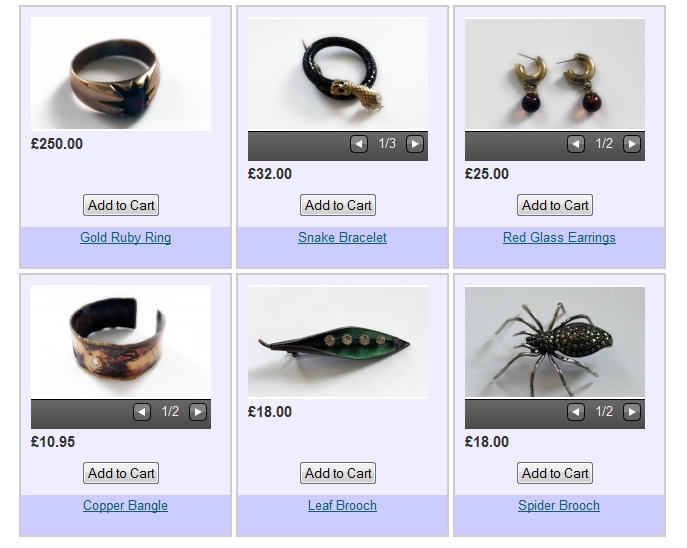 We are happy to release version 3.0.0 of our Featured Products Grid extension for Joomla and Virtuemart. For the first time the extension is now compatible with Virtuemart 3 and Joomla 3 as well as previous versions.
This module extension for the Virtuemart e-commerce system allows you to display selected products in a nice grid pattern. If additional images are available for a product then they will be displayed in a product scroller.
The module can include a link to the main product page. For each product the module can display and add to cart button, and can also display custom fields if these are available for the product. For example, if there are select boxes for product variants normally displayed in the add to cart area, the module will display these.
We have a new release of our Spiral Download plugin for Virtuemart, version 1.4. For the first time the plugin is now compatible with Virtuemart 2 and 3, and Joomla 2.5 and 3.
This plugin for Virtuemart allows you to attach a download custom field to any product, then select the file that will be downloadable. When the customer buys the product they will receive a download link for the file. The download link is personalized so that it is only valid for that particular order, it does not give away the actual location of the file.
We have released some new updates to Imgen, our image generator component for Joomla. This component allows you to dynamically resize and compress your site images, and is available with plugins to add a watermark, and to apply dynamic resizing to all your article images, and to restrict image viewing to chosen user groups.

In our latest release the image resizer plugin can now include "lazy loading", so that images are only loaded when they are scrolled into view, further speeding up page loading. The release also includes some bug fixes to the watermark and image restriction plugin.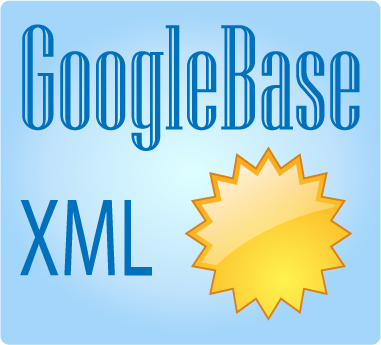 We have a new release, version 4.5, of GooglebaseXML, our product feed extension for Joomla and Virtuemart. For the first time the latest version of the feed is compatible with Joomla 3 and Virtuemart 3 (see below for more information on this).
The extension is designed to create a feed that is fully compatible with Google's product feed specification, that you can use to submit your store products through the merchant centre to Google shopping.
Joomla 3.3 is now released (you can read about its features and download it here). Joomla 3.3 requires a PHP version of 5.3.10. If your hosting environment does not yet support PHP 5.3.10 there is also a new version of Joomla 3.2 available (version 3.2.4), which you are advised to update to, also a new version in the Joomla 2.5 series (2.5.20).
One reason why we are very pleased to report these new releases is that these versions all include a fix of the issue with the Joomla JFile class which we recently reported.